Have you ever wondered why your customers aren't buying your products? We will be going into depth about how consumer psychology plays a major role in your business and why this should be considered from the get go.
So, what is consumer psychology? Consumer psychology is the study of customer behaviour in regards to buying patterns and preferences, mainly relating to their reactions to the marketing of those products.
Understanding the factors that affect consumer behaviour is important for marketers and business owners – it enables businesses to adapt their advertising and marketing campaigns to appeal to their target audience more effectively.
Developing a good relationship with your audience is essential for the success of your brand. It is this relationship which should be considered from the very start.
Even when your brand is already established, it is your marketing campaigns, costs, everything that will encourage your audience to complete a desired action.
The ultimate aim for many marketers and businesses is understanding how to narrow the intention-action gap of their target audience, this is the transition from the consumers thinking of doing something, to them doing it.
In order to close this gap, the business or brand have to be as user friendly as possible. This can be achieved through creating content that is well designed plus easy to use and understand.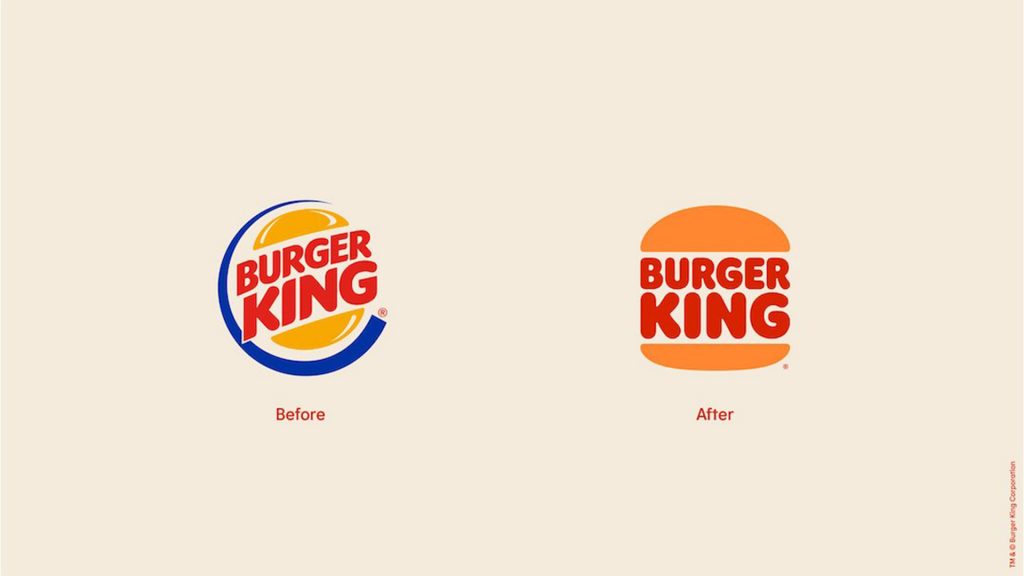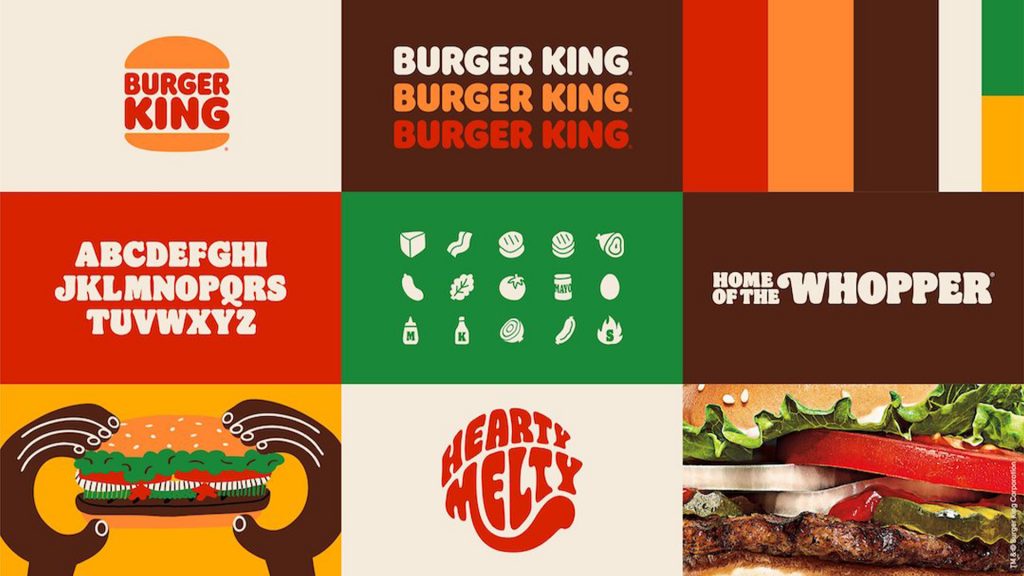 Images and design courtesy of JKRGlobal
For example, Burger King's rebrand released at the beginning of this year has been well thought out and designed for several reasons. The flat design illustration style is not only trending within the creative industry right now, but it also is nostalgic due to its similarities to its retro branding from the 70's to the 90's.
The chosen typography resembles food closely with the rounded edges, similarly to the colour choice of green, brown, orange. These decisions would have been made with the intention to be as appetising to customers as possible. As well as these colours, Burger King have still kept the yellow and reds in the colour palette due to it being strongly associated with fast food. Lastly, the blue in the 1999 logo has been removed, likely due to it having no association with food.
The bold design style, colours and font have been used across the website, social media, uniform, food packaging, store signage and interiors, strengthening the brand identity.
It is a natural behaviour for people to make judgements and comparisons in everyday life, this also applies to how they view businesses and brands, this is why the likes of social media has had such a big impact on so many businesses, if it looks great, the likelihood is that people will begin to purchase the products or services.
So that is why it is crucial to have a marketing team or agency to hand, who knows how to not only make great content, but also understand a brand, what they stand for, and lastly their target audience.